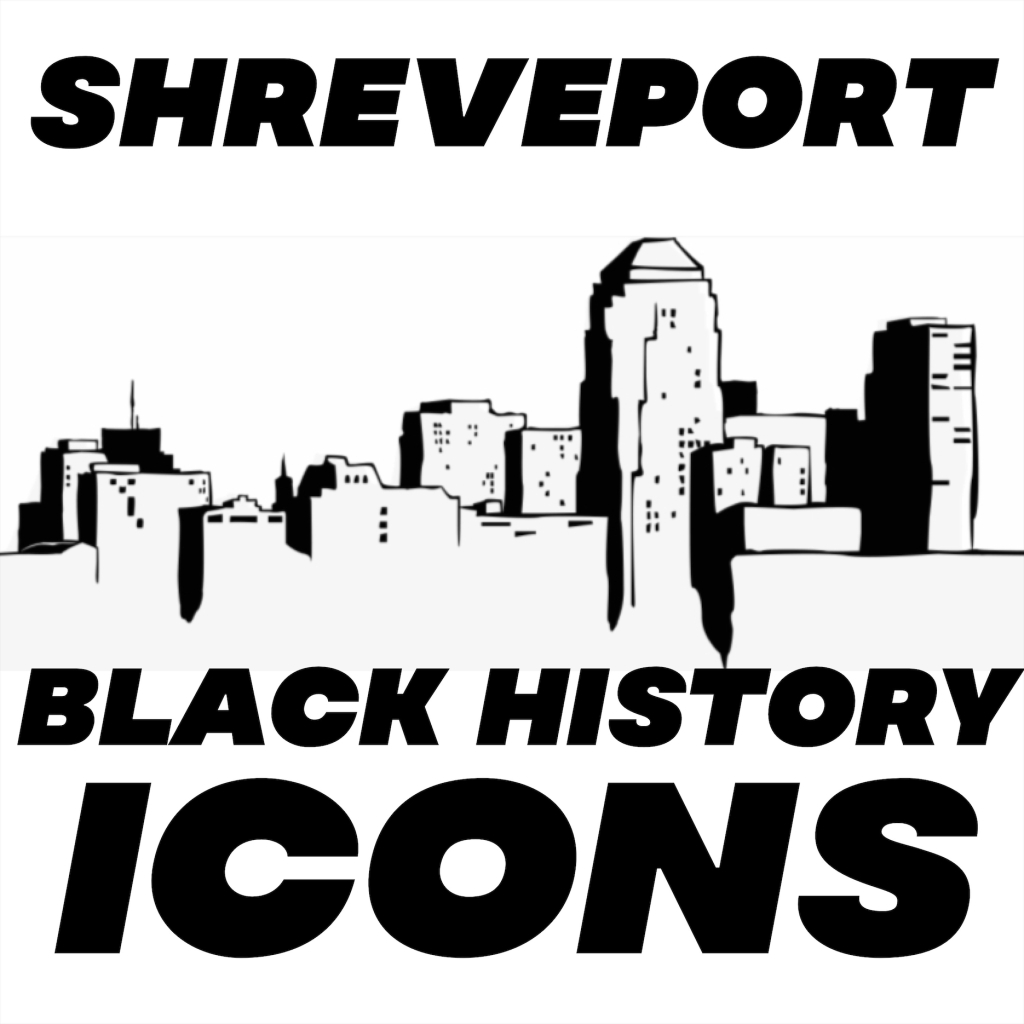 Jacqueline Scott, Attorney at Law, is "a force to be reckoned with." The firm has several legal departments, each handling varied cases and staffed by attorneys experienced in those areas. Ms. Scott combines her 20 years experience, modern technology, and her staff with a combined experience of 75 years to fight the cause for justice.
Scott is a humble and assertive individual with a unique insight into the inner working of the court systems. Jacqueline Scott worked as a clerk for two District Court Judges and assistant to the Louisiana State Senator and paralegal instructor, also probation and parole officer. This gives the client a tremendous advantage in strategizing complaints or defenses. She is known as a champion fighter for all legal remedies. Her peers have consistently picked her as a favorite in 2003, 2004, 2006, 2007 and 2008 by SB Magazine's Lawyers Poll. Scott attributes success to her relationship with God and her strong belief in Matthew 6:33, "Seek ye first the kingdom of god and his righteousness and all these things shall be added unto you."
In a field traditionally dominated by men, Scott is not easily intimidated. This entrepreneur is creative, aggressive and highly ethical. Her goals are to continue to bring to the table her faith in God, professional integrity, commitment and ingenuity for her clients.
Ms. Scott is admitted to practice law before the Louisiana Supreme Court, Federal Court, Western District of Louisiana, Court of Appeals and Federal, State and Municipal Courts